It's an interesting feeling to have half of your rational being force itself one way, and the other a different, especially when it pertains to something you're fully invested in. I hope that this aporetic dilemma will eventually work itself out. It is suffering to exist in the confusion. But it means too much to not be here.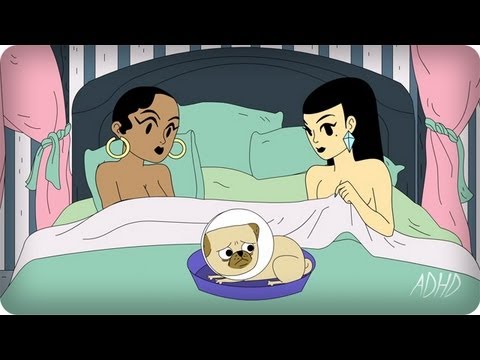 We live in interesting ass times, never boring. But I'm not sure I like the ride anymore. Don't tell me you're not tired of where you're standing. Most days I don't know what to make of what's in front of me. Sometimes I'm feeling a little bit Schopenhauer, and feeling like suffering is just the positive element of life. Sometimes I'm feeling a...
I know the future is supposed to be a lot of things. But it's when I look back, and look to where I currently stand, that I want to tell the future to go fuck off
I'll leave names out of it, for the sake of anonymity. But I was left with this profound feeling as I departed from class today. The class was oddly enough titled "the meaning of life", and he was telling us a story about his father and when he passed away. The teacher typically says things in a very happy and almost "let's laugh at the way of the world" tone....
4 tags
I feel like I struggle alot with the personalities I want to come out of my head. ( I'm sure everybody does to an extent) I feel like the two main opposing sides consist of one which is a personality representing a mix of Bruce and Clark (presumptuous of me I know) basically being the collected, confident, and incorruptible person I wish to be, and the opposing side which seems to be a...
I have this desire for you, I always have. But today, today was a special one. From the moment I woke up to a dream I wish had never ended, to embarrassing moments at work, day-dreaming about memories that give me excitement and invigorate my body and mind every second the image remains in my forethought. You give me such desire no one else can. But the time to satisfy this desire eludes us still....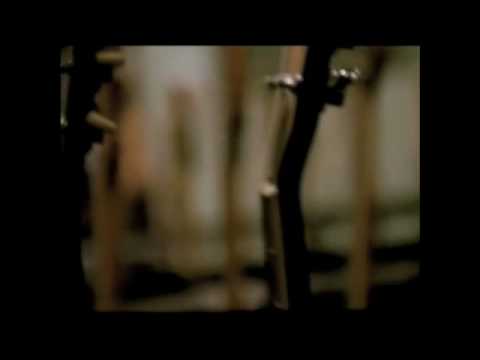 My heart drops everytime the phone rings. I hate this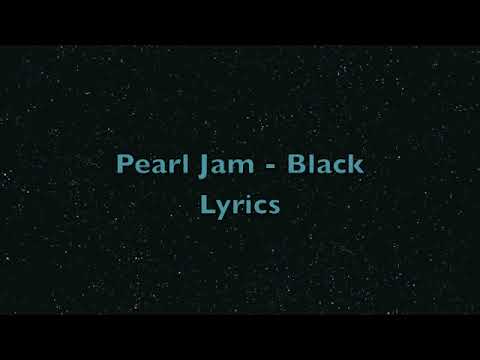 It's crazy how 24 hours can feel like a month
"How I wish, how I wish you were here. We're just two lost souls Swimming..."
– Pink Floyd
"Depression is nothing but a real grasp on reality. to be content here, the view..."
I have somewhat accepted the idea that our existence is made up of nothing more than the clash and collection of elements that foster from colliding nebula. No higher purpose than the one we give ourselves and to follow suit as a microscopic step in the length of the universe. I'm happy with this, it reassures me that our lives aren't meant to be taken so seriously
I know I used to be excited to go back to Corpus, but I hate leaving everything here at home the way it is. Even though there's not much I can do about things, I feel like I haven't done enough, I feel like I've just let things slip by, and was never able to mend things, it was never my job, but I still feel like that wasn't any excuse. Things are done…. and change...
Holy shit I got the coolest text from Greg today!y
Apparently he was walking around in Austin and someone recognized him from Plano, and said that he saw our band play at rocksteady, and that our old band rue fatal played the best rage cover he ever heard, "he like just walked up to me, and was like didn't you play in rue fatal I was like yeah man, he said that was the best local show he saw" (greg's text) Holy shit dude!...
this game is driving me crazy, I don't know how long I can yell at Rayden's dumbass (I've made the resolution to beat all the classic mortal kombat games (1-3) with every character before the new one comes out, i think I'll have gone insane once it's all over haha :)
"tolerance is no doubt a virtue- a tolerant person can live in peace with those who see things differently. But nothing about tolerance requires us to say that all beliefs, all religions, and all social practices are equally admirable. On the contrary, if we did not think that some things were better than others, there would be nothing for us to tolerate." - James Rachels (the elements...
Hello snowday
Sometimes I get tired of writing on tumblr (hahah like I write much anyway). Snow's really pretty and stuff, but I really wish it hadn't snowed today. It just doesn't feel right if that makes sense. Or at least I don't feel right in the snow. I feel like retreating to corpus, but that's all it would be, retreating, not saying it's a bad thing but that's...
Everything has been good, it's what I think it should be, but it doesn't feel like what I thought it would be. hahah once again I'm sitting here complaining about the good state of things. maybe I just like to find something to fight about. Is it weird to want me time, but not want to be alone at the same time?
okay so mull this over if you want, but… I've really believed in anarchist ideals for awhile, I still do (and i know there's plenty of taboo and moronic ideas floating around anarchism too). And I don't know why, but today I had realized that anarchism, like socialism, and christianity, etc. may be nothing more than a fools dream. I feel like all these ideas are different...
I feel so out of touch, it's such a scary feeling, like my heart and mind are racing to find some sort of understanding and peace. It's a familiar feeling, and one in which i'd hope to never recognize again. This is too vague to know what I'm talking about, but then again that's almost the point. I wish I could be fearless, maybe then I could be free of a lot of...
cool little memories in vicksburg
last couple of days have been good. I can feel myself getting fatter everyday. I don't know whether that's a good thing or bad, whatever it's not like I ever had a beach body anyway. It's strange seeing the circumstances in which my cousin is leaving. I feel like everybody is mad at him for not growing up and becoming the father and husband he's supposed to be right...
somehow, money and resources always seem to slip on top (those tricky bastards). It's okay when you're not paying attention and following their logic, then looking back, you realize you've become something you never wanted… money and resources. Are the only ones free from this, the ones who have too much, maybe having too much is what you're supposed to have, and...
hmm..?
So, I've been going x-men crazy for the past while (well… really since I was a kid watching the crap out of old x-men video tapes, and reading the random comics I could get my hands on). But as of lately, I've been on overdrive. I'm slowly making my way through all the "Uncanny X-men" comics (made it to 1983 last night). I went out and bought volume one of the...